Coronavirus Business Interruption Loan Scheme (CBILS)
The Coronavirus Business Interruption Loan Scheme is now closed to new applications.
Please note, applications received by 23:59 on 31 March 2021 can still be processed through to 31 May 2021.
If you have a query about CBILS, or wish to discuss an outstanding application, please contact us in the usual way.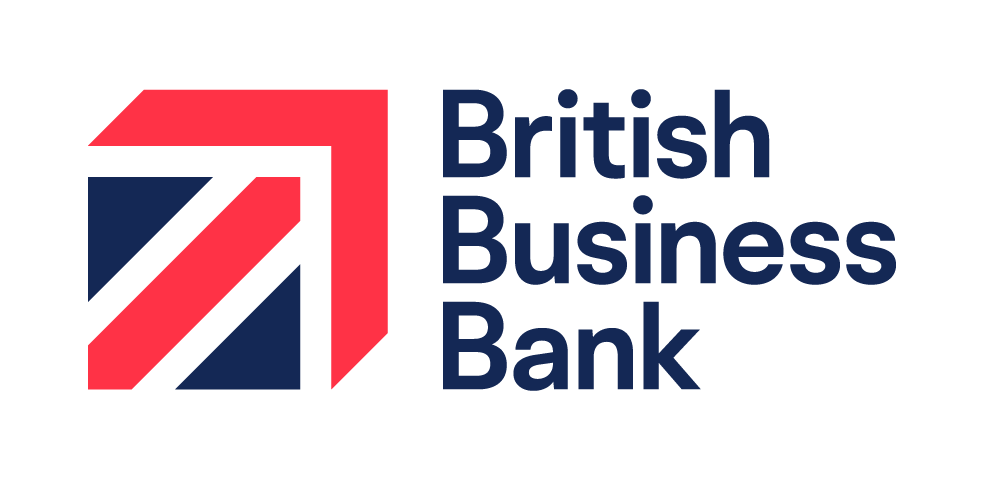 Finance For Enterprise is a delivery partner for the British Business Bank's Coronavirus Business Interruption Scheme (CBILS).
This page is designed to help you decide whether Coronavirus Business Interruption Loan and Finance For Enterprise can help to support your business.
CBILS is a new scheme that can provide facilities of up to £5m for smaller businesses across the UK who are experiencing lost or deferred revenues, leading to disruptions to their cashflow. CBILS supports a wide range of business finance products, including term loans, overdrafts, invoice finance and asset finance facilities.
The scheme provides the lender with a government-backed guarantee potentially enabling a 'no' credit decision from a lender to become a 'yes'.
You gain access to lending via this scheme but you, the borrower, remain responsible for repayment of 100% of the outstanding facility at all times and not just the amount of the facility outside the coverage of the Government guarantee
Please note: This scheme is just one of a number of measures announced by Government and you can find full details of the temporary, timely and targeted measures to support public services, people and businesses through this period of disruption caused by COVID-19 here.
How can Finance For Enterprise support your business?
Finance For Enterprise may be able to provide access to lending to support your business if:
You are looking to access business lending up to the value of up to £250,000
Your business is based in :

Yorkshire and The Humber
Lincolnshire
East Midlands

Your application to CBILS has been rejected by a traditional high street lender (for example, a bank)
Is my business eligible?
You may be eligible to apply for a CBILS-backed business loan if you can answer YES to the following questions:
Your application must be for business purposes
You must be a UK-based SME, partnership, sole trader or freelancer with an annual turnover of up to £45m
Your business must generate more than 50% of its turnover from trading activity
Your CBILS-backed facility will be used to support primarily trading in the UK
You wish to borrow up to a maximum of £5m. (Finance terms are to six years for term loans and asset finance. For overdrafts and invoice finance facilities, terms will be up to three years)
Further details can be found at:
https://www.british-business-bank.co.uk/CBILS
Exclusions:
The following trades and organisations are not eligible to apply for CBILS lending:
Bank, Building Societies, Insurers and Re-insurers (Insurance brokers are eligible)
Public sector organisations including primary and secondary schools
Employer, professional, religious or political membership organisations or trade unions
How do I apply to Finance For Enterprise for a Coronavirus Business Interruption loan?
Due to the anticipated high demand of accessing lending through the Government's CBILS scheme, please email: info@finance-for-enterprise.co.uk in the first instance and we will assign you with a dedicated Investment Manager to discuss your application.
Your application should be supported by a clear business plan, outlining the viability of your business, including financial forecasts and annual accounts.
What if I need something different available through Coronavirus Business Interruption Loan Scheme?
Please note, Finance For Enterprise only provides access to a range of term loans, which are repaid between 1-5 years. If you require alternative forms of lending, for example asset finance or invoice finance, CBILS support is available through the British Business Bank's 40+ accredited lenders, which are listed on the British Business Bank website.
The Coronavirus Business Interruption Loan programme is managed by the British Business Bank on behalf of, and with the financial backing of, the Secretary of State for Business, Energy and Industrial Strategy. For full details visit www.british-business-bank.co.uk/CBILS