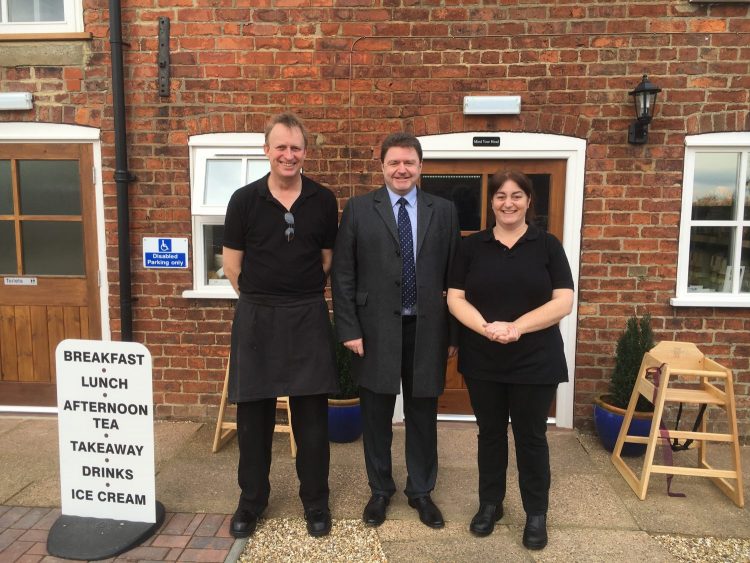 Peter and Michelle had a vision; a tea room that would be warm and welcoming. Providing a hub for the residents of Grainthorpe, Lincolnshire, and neighbouring villages, selling fresh local produce.  
With their experience as  food business managers and success of managing kitchens, restaurants, and bars throughout the UK, they set their plans in motion.
They battled numerous obstacles but never gave up on their dream. Through determination and persistence, almost two years after starting their project, they are ready to welcome the public into their historic space.  
With the support of Finance For Enterprise, they obtained £70,000 to fulfill their dream. In doing so have created additional jobs for the local community and provided a social meeting point for residents.
Commenting on the support from FFE, Michelle said: "Traditional lenders would not even discuss lending options with us. We thought we would have to give up on our dream of turning our mill and coach house into a tea room that would become the soul of the village. Luckily, we met Tim Daniels from Finance For Enterprise. He was able to visualise what we wanted to achieve and came up with the finance to help us. Now the business is growing week by week and we are seeing the community spirit return to the village. Words cannot say how grateful we are".