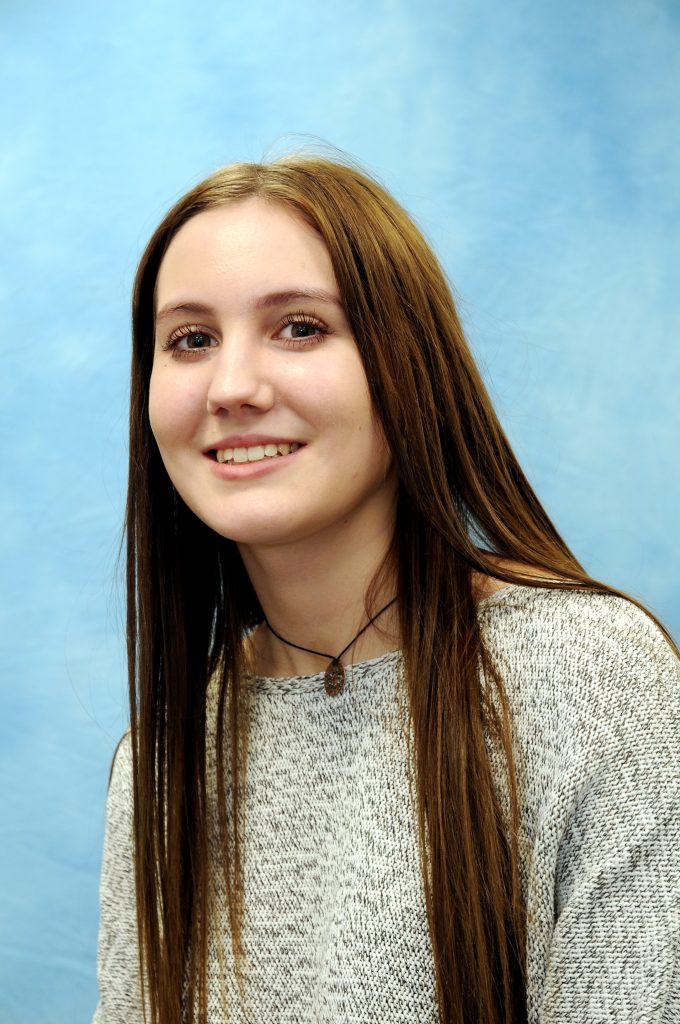 An apprentice described as a 'shining star' by her employers has been shortlisted for a prestigious award which celebrates the important contribution apprentices make to local businesses across the North Midlands and South Yorkshire.
Rebekah Wickham (18), who is a Business Administration Apprentice at Doncaster-based alternative funding provider Finance For Enterprise, has been shortlisted for the Doncaster Apprentice of the Year award at the 2018 North Midlands and South Yorkshire Apprentice Awards.
The annual award ceremony, which enters its second year in May, is organised by Johnston Press and celebrates both hardworking individuals and organisations who have successfully embraced apprenticeships, recognising the important contribution apprentices can make.
Since joining alternative business lending provider Finance For Enterprise when she was just 16 years old, Rebekah has succeeded in attaining a Level 2 qualification in Business Administration and is in the final stages of completing a NVQ Level 3, with support from both Lifeskills and her employers.
Combining daily tasks such as producing client documentation and answering enquiries amongst others, Rebekah juggles her busy working week with further studying. In addition to her apprenticeship qualification, she has also attained a Level 1 and 2 ICT qualification, GCSE English and is also in the process of completing a Maths functional skills GCSE.
Sponsored by Doncaster College, the Doncaster Apprentice of the Year award will be awarded to an apprentice who is enrolled on an apprenticeship scheme within Doncaster. Judges will be looking for personal development, outstanding achievement, contribution within employment and commitment and attitude to the role.
Rebekah Wickham, Business Administration Apprentice, Finance For Enterprise said:
"It is safe to say I was shocked when I received an email saying I was shortlisted for the Doncaster Apprentice of the Year award – I wasn't even aware I had been nominated!

"Although I have only been a part of the Finance For Enterprise team for just under two years, I have made progress both professionally and personally. My colleagues provide me with support every day and encourage me to be the best I can, and will, be.

"I would like to thank the Finance For Enterprise team for putting me forward for the award and I am excited to attend the ceremony with my colleagues and family in May."
Paula Foreman, Operations Manager, Finance For Enterprise, commented:
"At just 18 years old, Rebekah has quickly established herself as being an integral member of staff. From the first day she joined us, we knew she would be a shining star and in such a short period of time has brought a fresh approach and fresh thinking to our organisation.

"Rebekah enters the office every morning with a smile, she is eager to learn, and her timekeeping and attendance have been exceptional. She expertly manages the demands of our team, helping us to develop as an organisation. Put simply, she is a determined individual who has shown tremendous passion and dedication to building a career within the business. On behalf of everyone at Finance For Enterprise, we wish her the best of luck."
The 2018 North Midlands and South Yorkshire Apprenticeship Awards will take place on 15th May at the Showroom Workstation, Sheffield. Further information can be found at www.thestar.co.uk/apprenticeshipawards