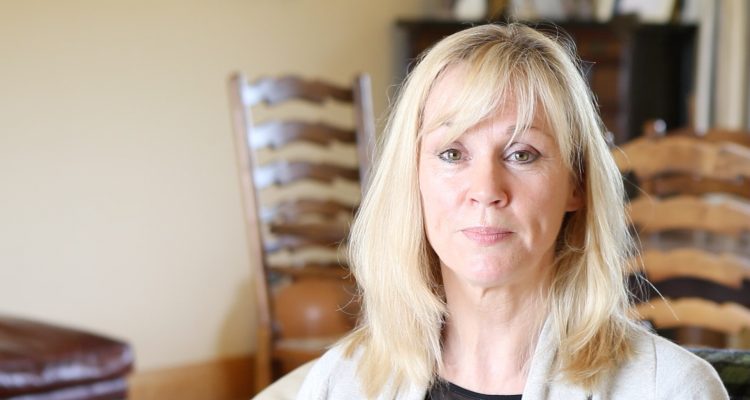 Sheffield-based Kathryn Danzey is quickly increasing her share of the lucrative health and beauty market thanks to her innovative ideas – and support from Finance For Enterprise.
Kathryn and her husband Robert set up Rejuvenated in 2003 to create revolutionary products for the beauty industry. Their ground-breaking Collagen Shots, an anti-ageing collagen drink, has won widespread acclaim and was named as the 'hottest beauty product for 2014' in The Times.
With over 40 years' experience in the beauty industry, Kathryn wasn't short of ideas for new ranges to build on the success of Collagen Shots. But developing new products takes time and money.
"Our products all take a huge amount of time and investment to go through the development process," explains Kathryn.
"We need leading experts to prove the benefits of our products so we work with the very best – including specialists who develop nutritional products for Olympic athletes.
"That development time requires a substantial outlay of cash which we know we won't see a return on until the product reaches market. It can be seen as a high-risk investment for some traditional banks who don't understand our industry.
"But the Finance For Enterprise team were superb. They really did their homework and gave us the funds we needed to step up our product development. It also helped us to buy more raw materials in bulk and make important economies of scale. The business is going from strength to strength."
Rejuvenated now has a growing range of products including Be Skinny, a selection of scientifically tested nutritional drinks to help with weight loss and management.