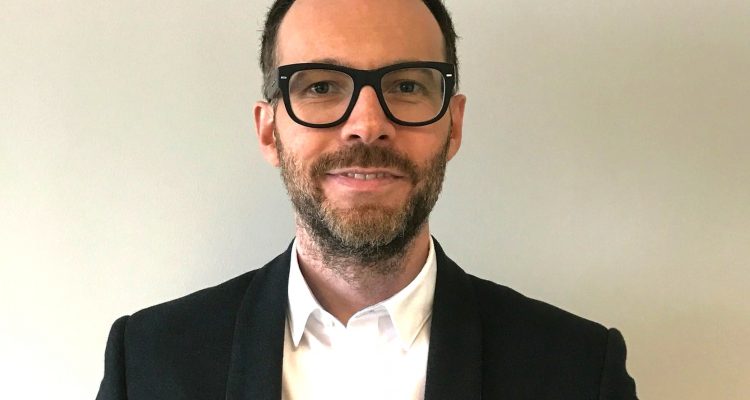 The appointment forms part of the company's business succession plans following a period where he worked alongside his predecessor, Arthur Foreman, which saw the business lending provider enjoy significant growth.
In the last eighteen months, the not-for-profit lending provider completed the purchase of new premises to act as the company's headquarters, secured £15million additional capital from Big Society Capital and Triodos Bank to support loans to the region's businesses, and extended its coverage to businesses operating in the Humber region and in Lincolnshire.
Finance For Enterprise provides a vital lifeline to SMEs throughout the region who are unable to access finance from traditional lenders. Over the twelve months prior to the COVID-19 outbreak, Finance For Enterprise provided over £10milion of loans which helped businesses add more than £55million to the regional economy. This capital has also enabled established businesses to create or safeguard almost 1,100 jobs, as well as helping ambitious entrepreneurs to create new enterprises.
Today, Finance For Enterprise, which celebrates its 35th anniversary next month, is responsible for overseeing a range of lending packages, acting as a delivery partner for the British Business Bank's Coronavirus Business Interruption Loan Scheme (CBILS), Start Up Loans UK and the Northern Powerhouse Investment Fund (NPIF). It also delivers Community Investment loans utilising funds provided by Big Society Capital and Triodos Bank UK Ltd.
Andrew joined Finance for Enterprise in 2013, initially as an Investment Manager, after spending much of his career working in the commercial banking sector. Since that time, Andrew has rapidly risen through the ranks of the not-for-profit lender, playing a key role in managing a number of loan funds as well as working alongside Arthur on the strategic development of the company.
Andrew Austwick, Managing Director of Finance For Enterprise, said:
"The financial support we provide acts as a lifeline for SMEs who are unable to access lending from high street banks. We have always looked beyond historic financial performance and seek to support viable businesses which have a clear vision and direction. The impact of our support includes additional jobs, a more buoyant SME sector and a stronger regional economy.
"I've learned a lot during my time working alongside Arthur. Although he is stepping down from his role as MD, he is remaining on the board and will continue to play an important role within the organisation as a director of the company.
"Finance For Enterprise has invested in excess of £50 million into SMEs in the last 10 years, and since the outbreak of COVID-19 in March, we have acted swiftly to support many businesses which have been affected by the pandemic through no fault of their own.
"2020 has been a very eventful year so far, but I'm keen to ensure that SMEs throughout the region can access the right help at the right time, enabling them to look forward to a brighter future, post Coronavirus."
Arthur Foreman, outgoing Managing Director said:
"Andrew's appointment forms a key part of our long-term succession plans and it's fitting that it comes in a year which sees Finance For Enterprise celebrate its 35th anniversary and at a time when the organisation is continuing to extend its coverage as a key regional finance provider.
"With Andrew as MD, Finance For Enterprise has the right leadership and direction to continue to develop and further enhance its impact. As I step down from my current role, I am totally confident that the future of the organisation is in safe hands and I wish Andrew every success."
Launched in 1985 as one of the UK's first Enterprise Agencies and as a business loan fund, today Finance For Enterprise supports SME businesses throughout
Yorkshire, the Humber and the north midlands, providing business loans up to £250,000.