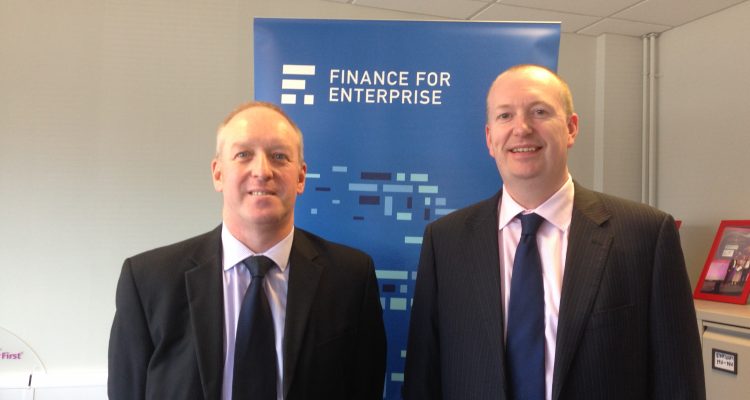 We are pleased to welcome two new Investment Managers to Finance For Enterprise. David Lee and Ian Howson have recently joined the team and will be working with businesses in Sheffield, North Derbyshire and North Nottinghamshire.
David joins with 25 years experience at Co-operative Bank, predominantly specialising in Commercial and Corporate Banking, and having worked in Manchester, Nottingham and Sheffield.
Ian recently joined from Finance Yorkshire, where he was a Loan Fund Investment Manager covering South & West Yorkshire. Ian was previously in Commercial Banking at HSBC.
Managing Director Arthur Foreman commented on the appointments:
"Both David and Ian have a wealth of experience in lending to SME businesses and we are delighted they have come on board to help us in our continued expansion. These appointments maintain our policy of recruiting proven and experienced individuals and the continued expansion of our team demonstrates our on-going commitment to the Region and its economy."