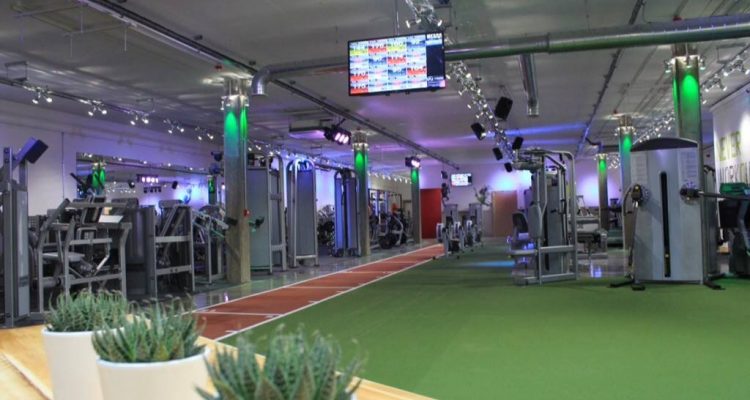 Be X Fitness is operated by Kevin Yates and Daniel Summerson. They ran a gym business in Cudworth, Barnsley and identified additional premises to expand and further grow the business on Penistone Road, close to the centre of Sheffield.
They each have 15 years experience of working in the fitness industry and devised a business plan where each client receives a MYZONE small digital device that they wear via a strap on their chest each time they attend. This monitors activity, heart rate etc. to download statistics of the workout so that they can keep track of their training. This device can also be used outside of the gym if members want to jog or train and can be linked to a food diary where they can download the data at the gym premises.
When the bank was unable to help with the full amount of finance needed to fit out the new gym and for working capital, they were saved by a joint deal with the bank and FFE.
The finance enabled the funding of two new jobs and helped to create a luxury gym environment at affordable prices. Plans for expansion would not have been possible and plans for further development would have had to be put on hold.
Daniel, Director of Be X Fitness, said: "Finance For Enterprise didn't just give us money – they wanted to understand our business first. They listened to our plan and had faith in us and now the business is soaring."