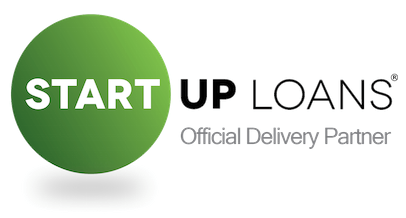 Over 50% of all loans Donbac has made under the Government backed Start-Up loan scheme have been to female entrepreneurs.
Government figures show 35% of new businesses are created by female entrepreneurs
Nationally 40% of the money invested in new companies under the Government Start-Up loan scheme has been to budding female entrepreneurs
Sheffield City Region has outstripped this by making over 50% of Start-Up loans to female run businesses
Arthur Foreman, Managing Director said " Donbac is working with Sheffield City Council and other partners in the Sheffield City Region to deliver this programme and we are delighted to be ahead of the national trends".
Donbac Mircoloans Manager, Terry Woodhouse, explained "We have recently noticed a marked increase in enquiries and loan applications from female businesses across the region, everything from online baby clothes to a security firm".
Government's Business Secretary Vince Cable said "Recently more and more women are turning their business ideas into a reality and becoming their own boss". Government Start-Up Loans Scheme has been lending about £1 million every month nationally.