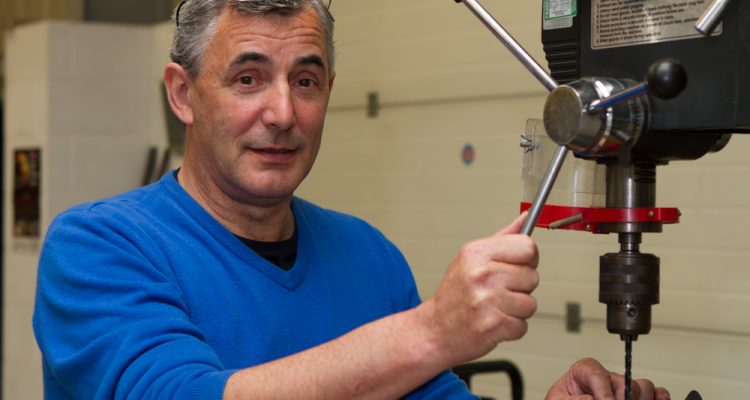 When three times World Champion farrier Darren Bazin teamed up with Michael Dawes, an experienced technical engineer and designer of horseshoes and farrier related products, it was clear the duo had the credentials to create something special.
The Concave Horseshoe Company was born and interest quickly grew throughout the industry in their top quality horseshoes and bespoke farriery tools.
But the Worksop-based pair hit a stumbling block when orders were coming in quicker than they could manage.
Concerned about losing the momentum they had built up, they decided to apply for finance to order the raw materials from Asia in bulk. Even with a sales book stacked full of advanced orders and leads, the banks were unable to help.
Finance For Enterprise stepped in to the breach and loaned Darren and Michael the funds they needed to move forward.
"It was a simple cash flow issue," explains Michael. "We had orders by the bucket full but we didn't have the funds to get the materials we needed to fulfil those orders."
The Finance For Enterprise team assessed the business and provided the funds within a matter of weeks.
"Finance For Enterprise were able to look at the bigger picture and made a real effort to understand our business and its potential. Since getting their support, the business has boomed.
"We're looking for a bigger unit, developing new ranges and we've already had to order three additional containers from Asia this year. Finance For Enterprise got our business off the ground and we couldn't have done it without them."