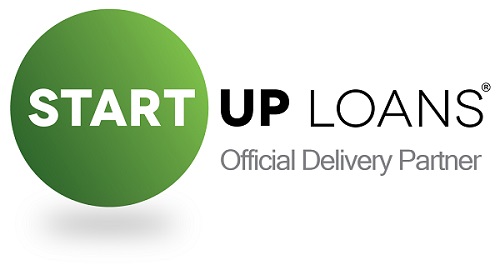 Since the start of the financial year, Finance For Enterprise has agreed Start Up Loans in excess of £1 million to new businesses in the Sheffield City Region and surroundings areas.
Andrew Austwick, Fund Manager at FFE, said "The Start Up Loans Company is instrumental in helping start-up and early stage businesses access finance where mainstream lenders are unable to support. We have seen an increase in enquiries and loan applications across the region, which is really encouraging. We are passionate and proud to be a Delivery Partner of this scheme, which provides access to finance and mentoring to entrepreneurs which in turn supports growth in the local economy".
Since 2012, The Start Up Loans Company has agreed nationally £250 million to start-up businesses. Funded by the government through the British Business Bank, Start Up Loans generate a return on investment to the economy of £3 for every £1 spent.
For further information, visit our Start Up Loans page.